About Us
Who We Are
Specialist Games Recruiters
We are a recruitment firm serving the mobile games industry, virtual reality, console and PC games markets. Since 2006 we have been sourcing top talent for our clients and bringing the best career opportunities to games professionals across the globe.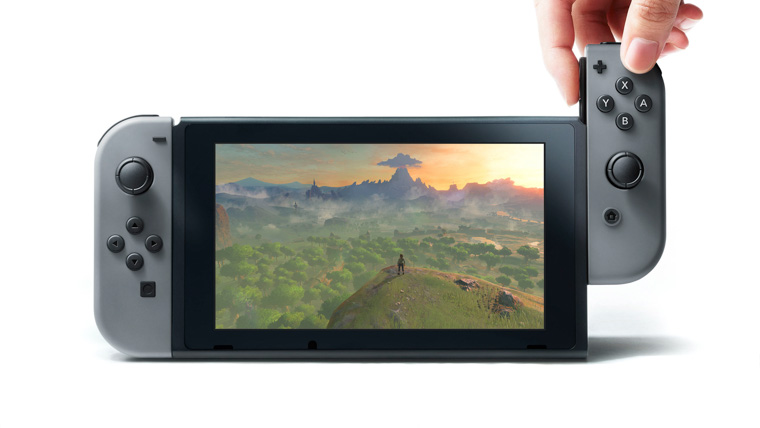 Our Team
Nice to meet you
Platforms
Games Systems
Mobile Games
Free to play, casual and mid core
Virtual Reality Games
Virtual Reality, Mixed Reality and Augmented Reality games and other applications
Console Games
Playstation 4, Xbox One and Nintendo Switch games
PC Games
All major genres of games
adventurous careers for games professionals
Testimonials
From our clients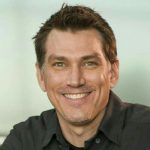 Adventure was the first recruiter I've worked with that really seemed to care for my personal and professional well being. Joseph spent the time to get to know my history and what I was looking for. He found an amazing un-posted opportunity for me and I was offered everything I asked for. Joseph is very attentive and really cares about his clients, I recommend him highly.
Brian Horton, Creative Director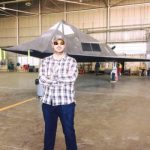 Adventure are certainly one of the best and one of the most respected in the industry. Joseph's personable, trustworthy and always delivers results beyond expectations.
Philippe Paquet, Technical Director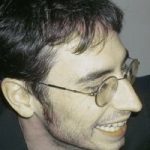 I made business with Adventure for one thing. Come up with top-of-the-shelf opportunities. Joseph found me the most prestigious job there was out there. I don't know how he does it, but he can truly see through a candidate potential and match it with the best opportunity available in the industry.
Frédéric Poirier, Animation Director